UN leader issues a "catastrophe" warning over world food scarcity.
Why is there a food crisis in the world? Also, why are prices rising so quickly? More than half the price rises scare everybody. And it has a vivid reason.
The president of the UN warned on Friday that the growing global food scarcity threatens to bring about a "catastrophe" for the entire world. According to U.N. Secretary-General Antonio Guterres, the conflict in Ukraine has exacerbated the effects of inequality, the coronavirus pandemic, and climate change, resulting in an "unprecedented global food crisis" that already affects hundreds of millions of people.
In a video address to representatives from dozens of developed and developing nations assembled in Berlin, he warned that there was a "serious possibility" that several famines would be proclaimed in 2022. And things could become worse in 2023. While farmers around the world struggle to deal with rising fertilizer and energy prices, harvests in Asia, Africa, and the Americas would suffer. "Food access concerns this year could turn into a global food scarcity next year," he said. The social and economic effects of such a calamity will affect every nation. Everybody should think over the possible ways to bypass the possible food shortage from now on.
Attacks on author Salman Rushdie on a New York lecture stage
UK economy shrank in second quarter, heightening recession anxiety. The UK talks with energy companies, but people facing hardship have not yet received assistance. UK Conservatives are accused of neglecting crises in the interest of winning German Foreign Minister Annalena Baerbock, who is hosting the summit in Berlin, called Moscow's assertion that Western sanctions implemented in response to Russia's invasion of Ukraine were to blame for food shortages "absolutely untenable."According to Baerbock, Russian exports of wheat were equal to those of the corresponding months in 2021 in May and June. She concurred with Guterres' assertion that a number of causes contribute to the global hunger crisis. But what turned a wave into a tsunami, according to Baerbock, was Russia's offensive campaign against Ukraine.
Amadou Hott says a food security crisis could result in more fatalities than COVID.
More people may die from the food security issue than from Covid, according to a Senegali minister
As the food crisis worsens in weaker nations, Senegalese Minister of Economy Amadou Hott has urged the international food sector to refrain from banning the import of food from Russia and Ukraine. At the Group of 20 summit of financial executives last week in Bali, Hott stated that if the situation, which entails both a food shortage and high prices, is not resolved right away, more people will perish "than during Covid days." But over time, other factors outside the war and the epidemic have also contributed to the issue. Many nations, including the United States and those in the European Union, have sanctioned the use of or trade in Russian goods as a result of the conflict. However, Hott continued, despite the fact that essentials like food and fertilizer are excluded from these sanctions, persons working in the food industry are proactively avoiding these transactions to protect themselves.
Bleak outlook for developing nations. Food shortages
During the same discussion at the G-20 summit, Ngozi Okonjo-Iweala, director-general of the World Trade Organization, stated that the conflict over the limited supply of food also means that poorer countries will lose out. "There is a possibility that supplies may be diverted from poorer countries to rich ones, duplicating the experience for COVID-19 vaccinations," she added, asking nations to cooperate rather than compete to end the food crisis.
"There is significant competition for food, and essential inputs like fertilizer." The United States' Treasury Secretary Janet Yellen said at the same discussion that the G-20 must set an example and urge other nations to refrain from counterproductive measures like stockpiling food and essential supplies and enacting export restrictions that could "distort markets and further drive up prices."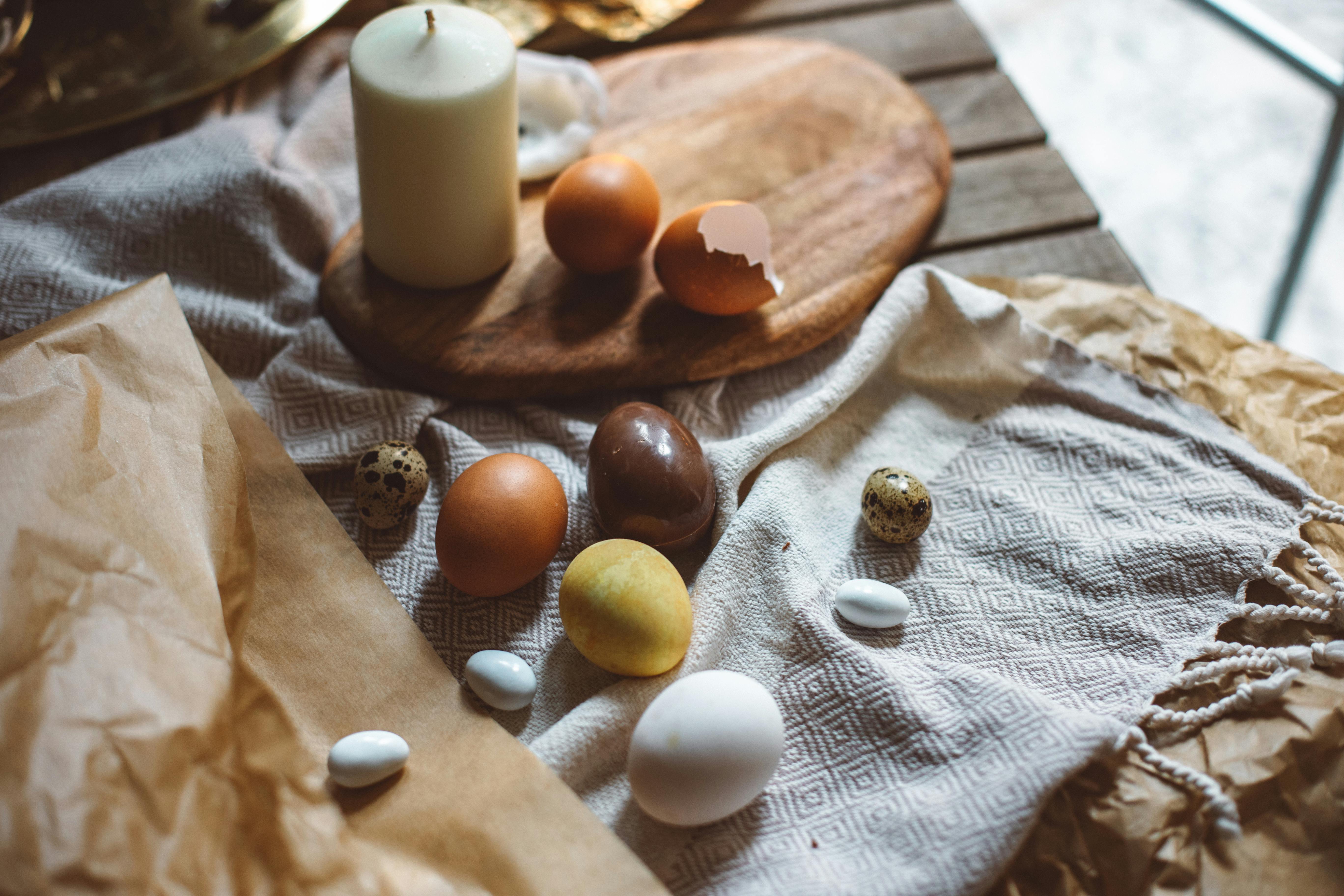 The Food and Agriculture Organization also spoke during the same discussion, stating that the figures depict a bleak picture. Qu Dongyu, director-general of the FAO, claimed that the organization's food price index had risen to an all-time high and offered a four-point plan, including increased investments in the nations that are most badly impacted.
International Monetary Fund managing director Kristalina Georgieva stated that the G-20 nations needed to dig deep and find better answers. She stated at the same session that "we need to deploy all of our resources against trade restrictions and raise our collective voice that it is not just immoral but detrimental if food doesn't get to where it must."
Not only the conflict and COVID evoke food shortages, food crisis
Georgieva cautioned the world community, however, against attributing the food crisis to just the present problems, such as the war or the pandemic. Over time, climate change has also added to the issue. "The current situation existed before the war." Why? Because of climatic shocks that drastically decreased food production in numerous regions, she claimed.
Three causes of the food and fertilizer shortage
Originally published on Elements. Join the free mailing list to receive stunning visualizations of natural resource megatrends every week in your email. There are concerns that there may be a global food catastrophe as a result of bad weather, the Russian invasion of Ukraine, and a fertilizer shortage. The three main causes of the escalating food crisis are highlighted in this infographic to help you better grasp the issue.
Domestic food price inflation
Rising food prices is not the unusual deal for the modern life. Due to the wars and invasions, sustainable development of any country cannot be provided. That is why, food market cannot work properly as there are not enough food supply chains. Middle-income countries, like well-developed and poor countries, may experience food crises, but, of course, food exports will vary. Food systems should be estimated and adjusted appropriately.